When placing your order, in step 2, you can enter an address other than the billing address.
You can therefore completely indicate your client's contact details.
1 - Click on modify: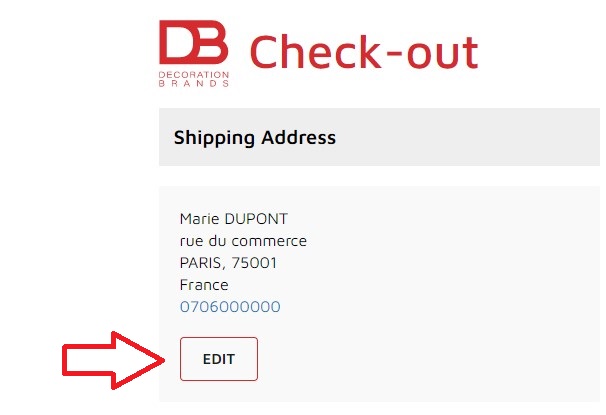 2 - Click on New address or select an already existing address in your address book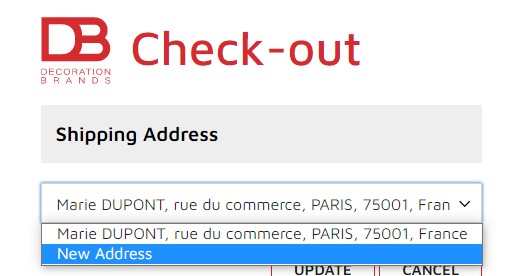 3 - Fill in the details of your client, and click on update.
The delivery address has been changed, you can proceed to the next stage of your order.